ENGAGE YOUR EMPLOYEES
We help employers inspire and empower their employees to take climate action
Book a meeting
We have tried a climate Employee Challenge with Climate Savior and it was a fun and educational experience and very motivating to try to save CO2 at work and at home together with your colleagues.
Employee Challenge
We help employers inspire and empower their employees to take climate action and build momentum for wider transformation.
We do this using a thrilling company climate challenge that raise awareness in a blink of an eye.
We call this event for an Emloyee Challenge and it  can last from 1 week to more weeks.  
We support the "The Count Us In" Employee Challenge. It's a global UN initiative that aim to inspire 100 million employees to take climate action by 2025 and make employee engagement on climate a standard practice.
Team spirit and employee engagement are a driving force for organizations' transition to a low carbon – cleaner, healthier, thriving – future.
We understand the need to attract talent by offering purpose and career under one roof.
By empowering your employees with our tools and awareness to reduce their carbon footprint, a sustainability mindset becomes intrinsic in your company culture which in turn drives employee engagement and climate-friendly innovation.
When employees participate, innovate and take ownership of this goal, businesses are better placed to deliver their ambitious net zero plans.
76% of employees are ready to take climate action at work (Source: Kite Insights, 2020; Carbon Intelligence, 2019).
Research also show that its easier to change habits and behavior if you do it together with some coworkers and not on your own.
Employees understand that we need to limit the future temperature rise as much as we can for the sake of our children. Every 0.1 degree counts.
Our Employee Challenge is an adaptable service that fits any team or organization, no matter size or location. E.g. Companies, Schools, NGOs, Sport Clubs and Citizens in a Municipality.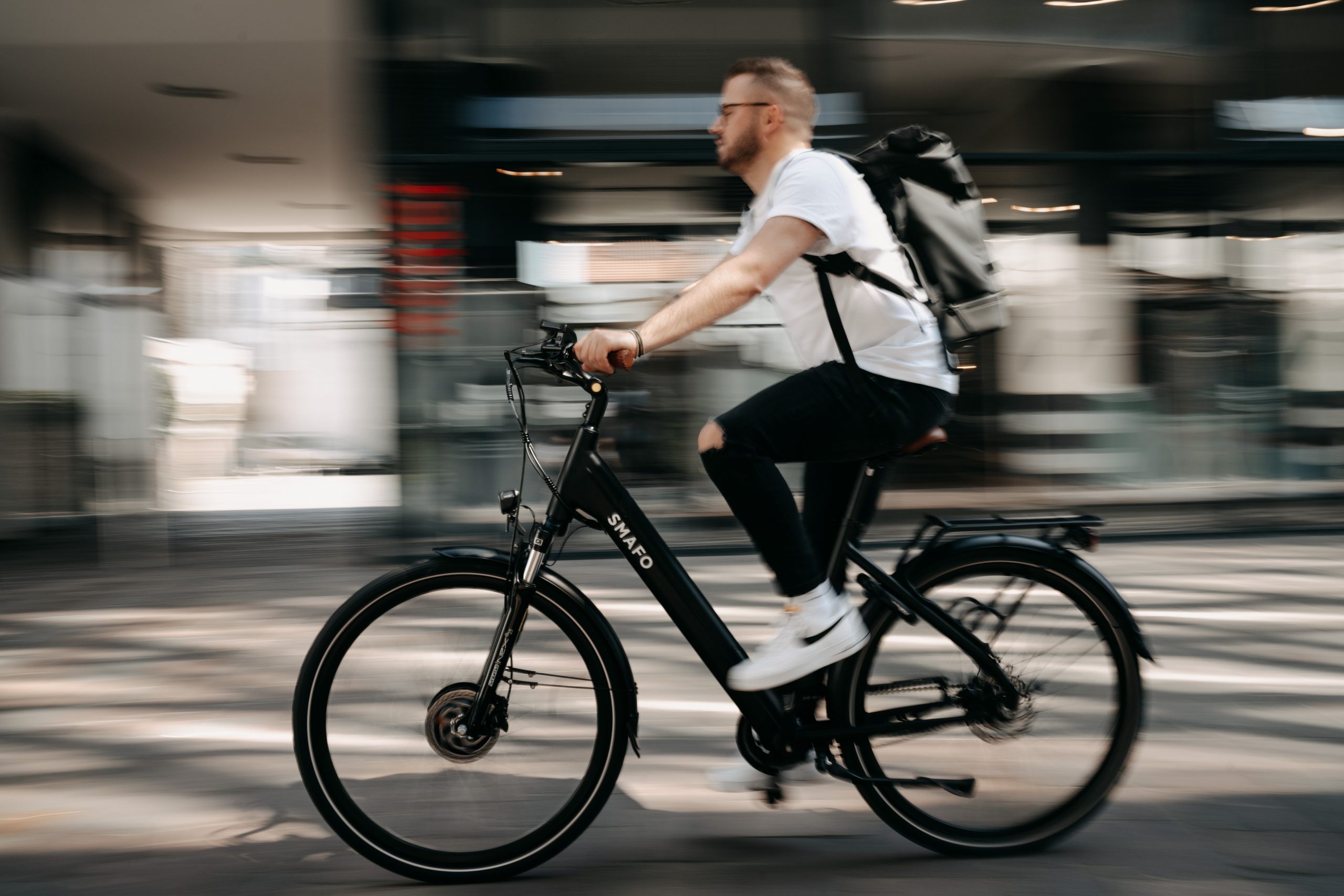 In joining the Employee Challenge, the actions taken by your employees will be added to millions of others in the Count Us In global movement. Motivating your employees to take action that adds up to something bigger and become part of a global and growing movement.
We can all save a lot of CO2 emissions if we as individuals make some small changes of our behavior and lifestyle at work and privately. The climate figure illustrates that (source: goldstandard.org.)
It also illustrates that if we are many that change behavior the CO2 reduction impact can be huge and important. If 100 million employees in the global Count Us In movement each save 10 tons CO2 per year in 2025 we will have reduced the global CO2 emissions by 1 Giga tons CO2!.
We have a goal of becoming a more sustainable company in the future.
As an element of that strategy, we chose to do an Employee Challenge over 12 weeks with Climate Savior. All managers and employees gained access to the app from Climate Savior.
The good thing about the Climate Savior app is that it both educates in general about climate and helps with how to save CO2 at work and in private.
Furthermore, the app also measures how much CO2 we as a company collectively save by changing habits and how much teams and the individual employee save.
The gamification element in Climate Savior makes it all more fun and employees and teams can compete on who saves the most CO2.
Employees and managers have welcomed our Employee Challenge and it is a fun and concrete way to engage employees.
Likewise, our board of directors, shareholders and customers have been positive about the idea.
The apps overview screen provide the user with information on how munch CO2 has been saved by all employees in total, by the users team and what the individual user has saved.
To save CO2 the app provide he user with inspiration for how to do it at work and in private. The app can be set to update the CO2 accounts automatically.
The app incorporates multiple gamification elements between teams and individual users. The Leaderboard page keep the user updated on the different competitions.
The app include a CO2 calculator where the users by answering some individual questions about their lifestyle can calculate an individual CO2 footprint for a full year and an individual Earth Overshoot Day.
To get started with your Employee Challenge, you need a "company key". We generate it for you and send it by email to the internal sponsor who is responsible for your Employee Challenge.
Once the employees have received your app "company key", they can download the Climate Savior app from Appstore (IOS) og Google Playstore (Android) and start saving CO2 at work and privately and learn about climate change.
The app can be used globally and supports several languages. Pt. Danish, English and French. Multiple languages ​​can be easily added. Global companies can therefore make a global Employee Challenge of their entire organization.
We help you with the organizational implementation of your Employee Challenge via our "Roll-out model", which has been tested with our customers.
We help get your Climate Savior Dashboard integrated with your intranet. Your Dashboard will be updated in real time when the data in the app changes. The Dashboard allow everyone in the organisation to follow the results from the Employee Challange.
We operate your app and Dashboard and take care of maintenance and updates.
You pay a small charge per user of our app in your Employee Challenge. If your employees after the Employee Challenge want to continue using the app you can buy a 12 month subscription for this.
An Climate Employee Challenge can last from 1 week to more weeks.
Would you like a meeting about an Employee Challenge Event ?
Climate Savior is a privately owned Danish startup that works with climate. We started in 2019 and are from Copenhagen, Denmark and have a development office in Sofia, Bulgaria. We are a B2B climate app start-up.
Our mission is to help employers inspire and empower their employees to take climate action at work and at home.
Our app and the Employee Challenge Event can be seen as an element in the transformation to a Green HRM Management practice that we believe all companies will have to go through over time.
We help organisations transition to a low carbon future by motivating and activating their most valuable resource: people.
Our vision is to become the leading global supplier of climate activation and education to public and private organizations off all sizes.